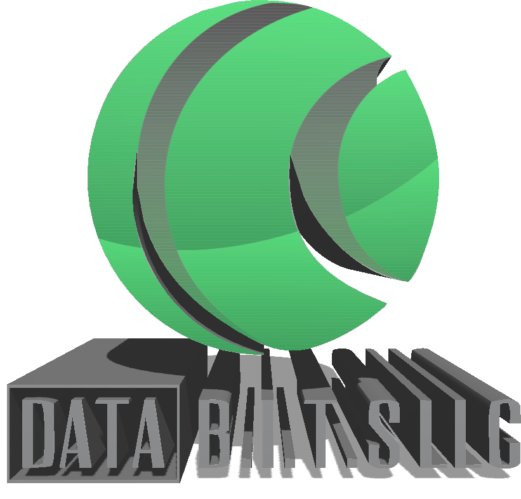 DATA B.I.T.S, LLC is an information technology company specializing in finding patterns in data that can lead to expanding a business customer base save money and or increase revenue for your company. Data B.I.T.S., LLC is a local company, but its services are offered worldwide we offer free consultations in training and we are affordable especially for small businesses. Though we are local we don't have to be in your area to provide you with any of our services. We provide free training to the end user and the company stakeholder. It's not always the person that you consulted with that will be the person using our products. We also provide free consultations to our new customers.
Why are we different from others?
Data B.I.T.S., LLC provides better dynamics to understanding your business problems. We will educate you on the issue to prevent future issues. We provide training error logs in user training warranties in maintenance and technical warranties. We make our statement of service is clear and easy to comprehend so the customer knows exactly what to expect and when. We do not have lengthy contracts. We are partnered with the institution of higher learning, so our methods are always up to date.
Why Hire Us?
Why hire us over another company.
We are a local small business
Services are offered worldwide
Free training to stakeholders
Free training to end users
Affordable for small businesses
Better business solution dynamics
No lengthy contracts for statement of service
Partnered with the institution of higher learning for the latest up-to-date methods